Professional Automotive & Commercial Cleaning Solutions
With years of industry knowledge put to good use, we are able to offer high performing commerical standard cleaning chemicals. All of our products are proudly produced in the UK.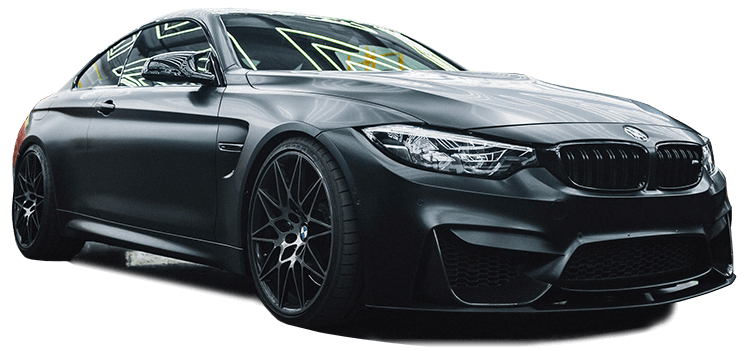 When it comes to talking about industry experts, you can count us in. For over 20 years we have been involved in the cleaning equipment industry providing professional cleaning solutions from our HQ in Stafford.
Here at Aqua Green we pride ourselves on offering a top service with the best products from the friendliest staff, here's why we feel you should buy from us
See our SUBLIME product in action. Even after a quick wash you can see outstanding results. This is all down to years of knowledge knowing exactly how to make the best cleaning products.
INTERESTED IN STOCKING OUR PRODUCTS?